We're glad that you are interested enough in St. John to even get to this page!  Thank you!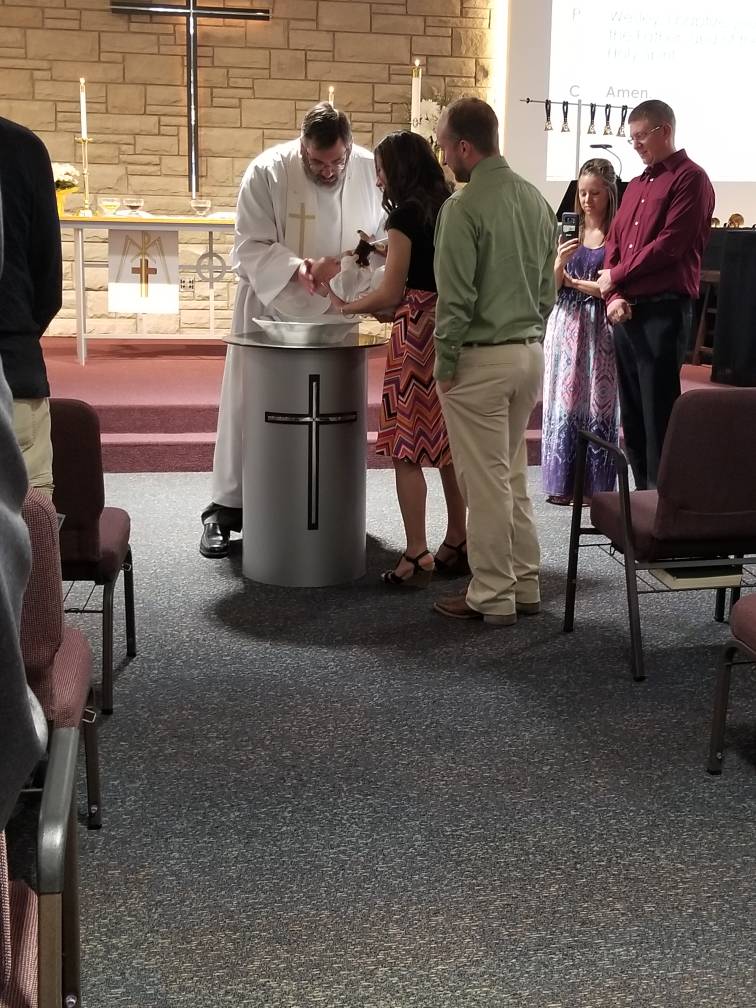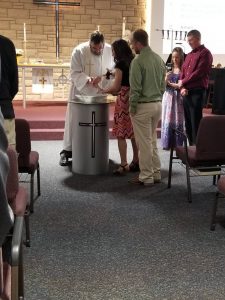 Our first hope is that you will join us in worship and fellowship as we try and live out our calling to be the Body of Christ in the world.  As you do, you become part of us in a very real way.
If, after a period, you would like to make that relationship with St. John "official" by publicly joining us as members, we would be glad to have you.
You can contact Pastor Brian or the church office at any time to express your interest to join us.  You can also indicate this in the attendance booklet that gets passed around during worship.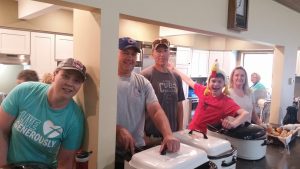 We normally hold new member classes 2-3 times a year.  At these classes you get a chance to learn a bit more about the history of St. John, what St. John's mission is, meet each other, and hear about what becoming a member means.  It's also the chance to ask questions!  Attendance does not mean that you are committing to joining at that moment, but rather is an expression of interest in the possibility.
New members are received during worship through the service of Affirmation of Baptism.
St. John has been part of the community of Ely since 1856. We look forward to how you will help us live into the next 160 years!