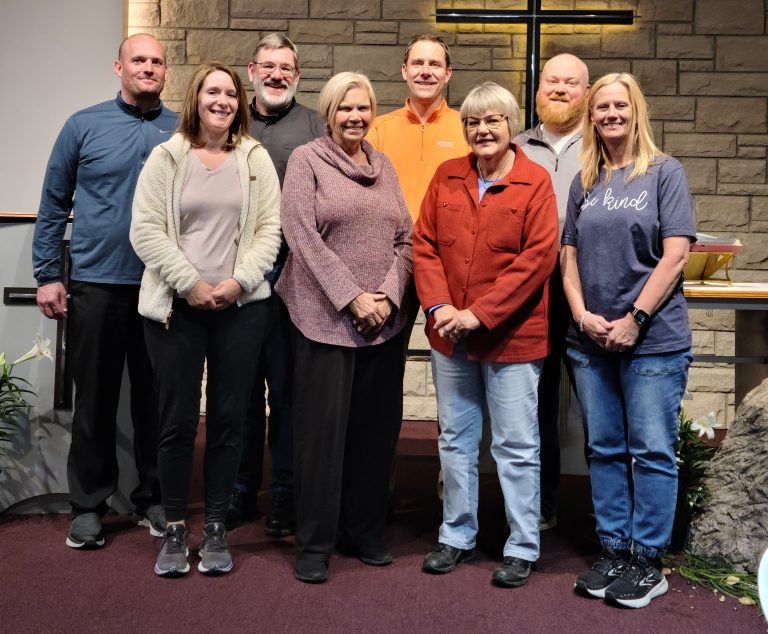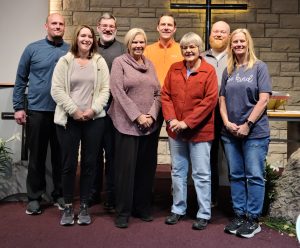 The council looks forward to talking to you in the church or community about any questions you may have.
THE 2023 CHURCH COUNCIL CONSISTS OF THE FOLLOWING MEMBERS.
Church Council President:  Kent Noska

Church Council Vice President: Cindy Dunham

Secretary: Joyce Graves

Treasurer: Kim Novak (not on Council)

Barb Berquam

Jake Munson

Kristine Rummel

Kurt Weber
The latest Council Minutes can be found here.