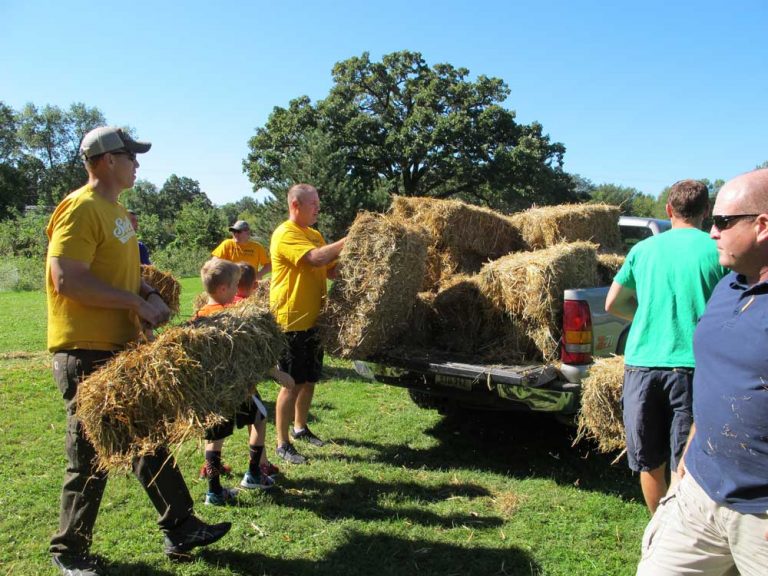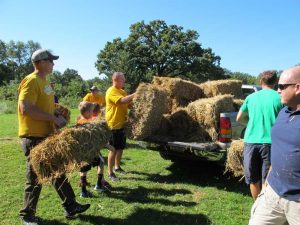 Putting our faith into action
St John Lutheran has believed, from the beginning, that each of us is called to participate in the outreaching ministry of Jesus Christ. Putting our faith into action is at the very heart of our Christian calling. By volunteering to serve through programs such as the ELCA and St John offer, we are living the Mission through our deeds.
Volunteers embody Christian love in action by bringing their diverse talents to mission programs, local outreach ministries.  Find out more about the many volunteer opportunities on this page and programs available through the ELCA and St John Lutheran church, contact an area outlined here or our church office.