I found the one whom my soul loves. Song of Solomon 3:4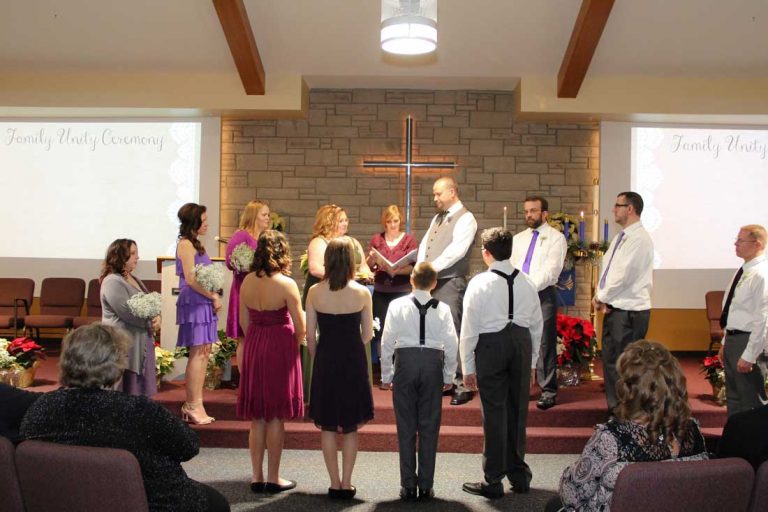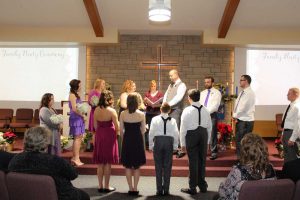 Congratulations on your recent engagement and upcoming wedding! This is a wonderful and exciting time in your life and we are glad you have chosen to make God a central part of your wedding and marriage.  At St. John we consider our building a community building and hope you find it a place of welcome and peace.
Wedding Policy and Fees:  You can find a copy of our wedding policy for members and non-members below.  These include a schedule of fees for the wedding itself.  If you would like to have your reception at St. John, please let our Administrative Assistant know when you contact her.
Pre-Marital Counseling:  As part of the process of preparing to get married, you will be asked to participate in 3-4 counseling and planning sessions with Pastor Brian prior to the wedding.  
Scheduling a Wedding: The first step is to contact us about a date at stjohnely@southslope.net or 319-848-4510.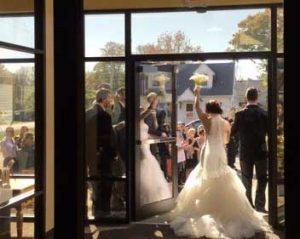 You will need to complete a Wedding Reservation form and have that sent in to the church office before the date will be reserved.  Attached are documents used in the event that you would like St John to help facilitate a wedding in our location.
Wedding Policy- Non members
Wedding Policy- Members
St. John Wedding Reservation Form